Bamboo plywood we mean standard size of 4' x 8' or 1220 x 2440mm bamboo plywood planks.
of thickncess 5mm up .
There are still 4 pressed of horizontal, vertical, cross horizontal and cross vertical structures.
Horizontal is flat pressed in one direction. It features a traditional, distinctive "knuckle" characteristic that repeats
through the plank.
Vertical is side pressed. Bamboo strips are oriented on edge, reducing the visibility of "knuckles", and providing a cleaner, flowing appearance.
Cross horizontal is 3-layer( ply bamboo ) plywood of face /back horizontal and middle is vertical pressed.
Cross vertical is 3- layers ( ply) bamboo plywood of face /back and middle all is vertical pressed1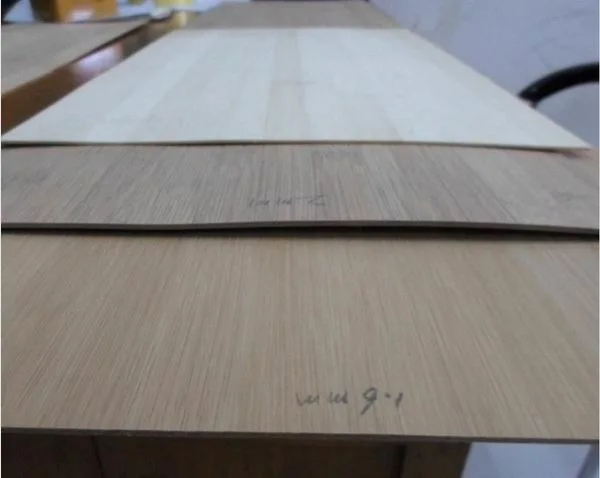 1.5mm, 2mm, 3mm, 5mm thin bamboo veneers and bamboo plate.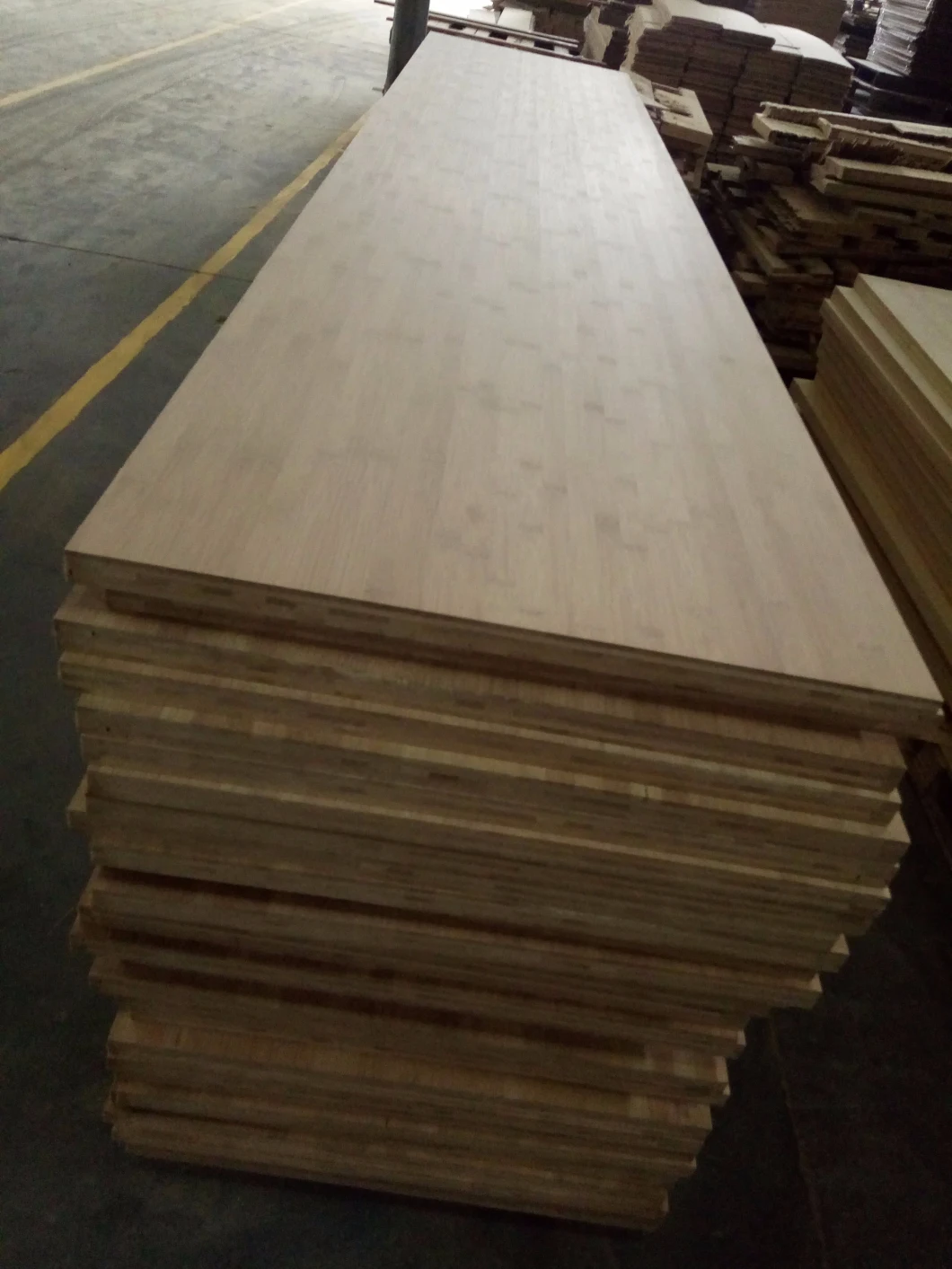 '
Carbonized Color.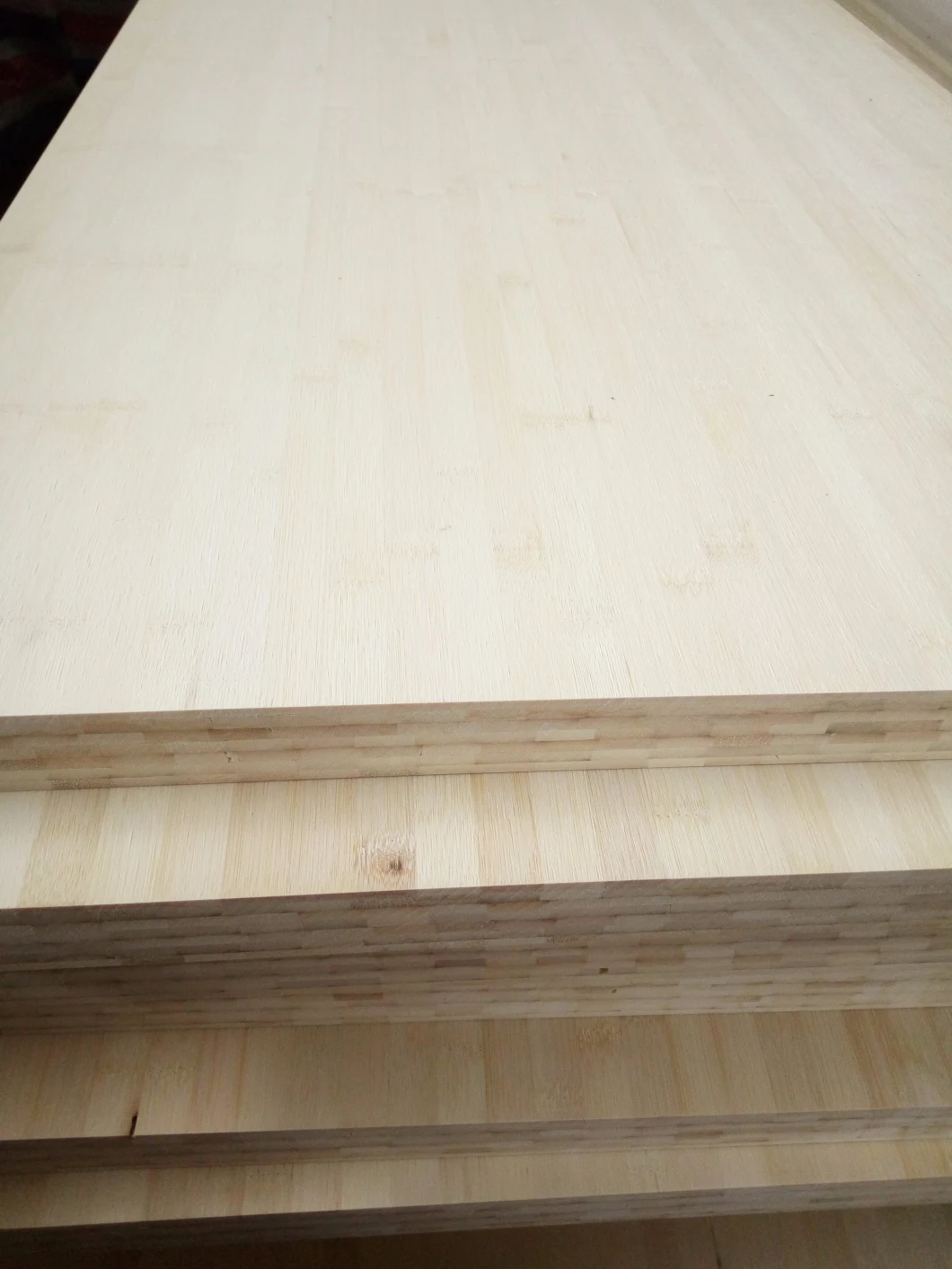 Natural color