Product description

The special effect of silver fiber Ion silver fiber is made of pure silver, silver is a natural element formed in nature, completely free from the toxic side effects of general chemical products, which are the most safe and benign substances in mammals , The hospital commonly used acupuncture needle acupuncture treatment (no need to worry about detrimental to health). Ion silver fiber has four effects: anti-electromagnetic radiation, antibacterial deodorant, eliminate static electricity and promote blood circulation (maintain good health), regulate body temperature (warm in winter and cool in summer). Need to be noted that, after many times ionic silver fabric shielding effectiveness does not diminish after washing, which is not comparable to any other radiation protection fabrics, metal fiber blended radiation protection fabric washed several times after the attenuation of the shielding effect is very good, metallization Fabric can not be washed
Characteristics:
Quality Standard Chinese Textile Industry Standard (FZ) Function Anti-static, radiation protection, antibacterial
ingredients and content of 5% SILVER Fiber, 95% COTTON
Yarn count 45s
Density 118 * 122
Weight 135 (g /sqm)
Width 280cm
yeing and finishing process dyeing
Surface conductivity:<5ohm/inch
PLS NOTE:
Machine washable with cold water (below 30 centi-degree)
Do not iron
No bleaching
No chemical dry-cleaning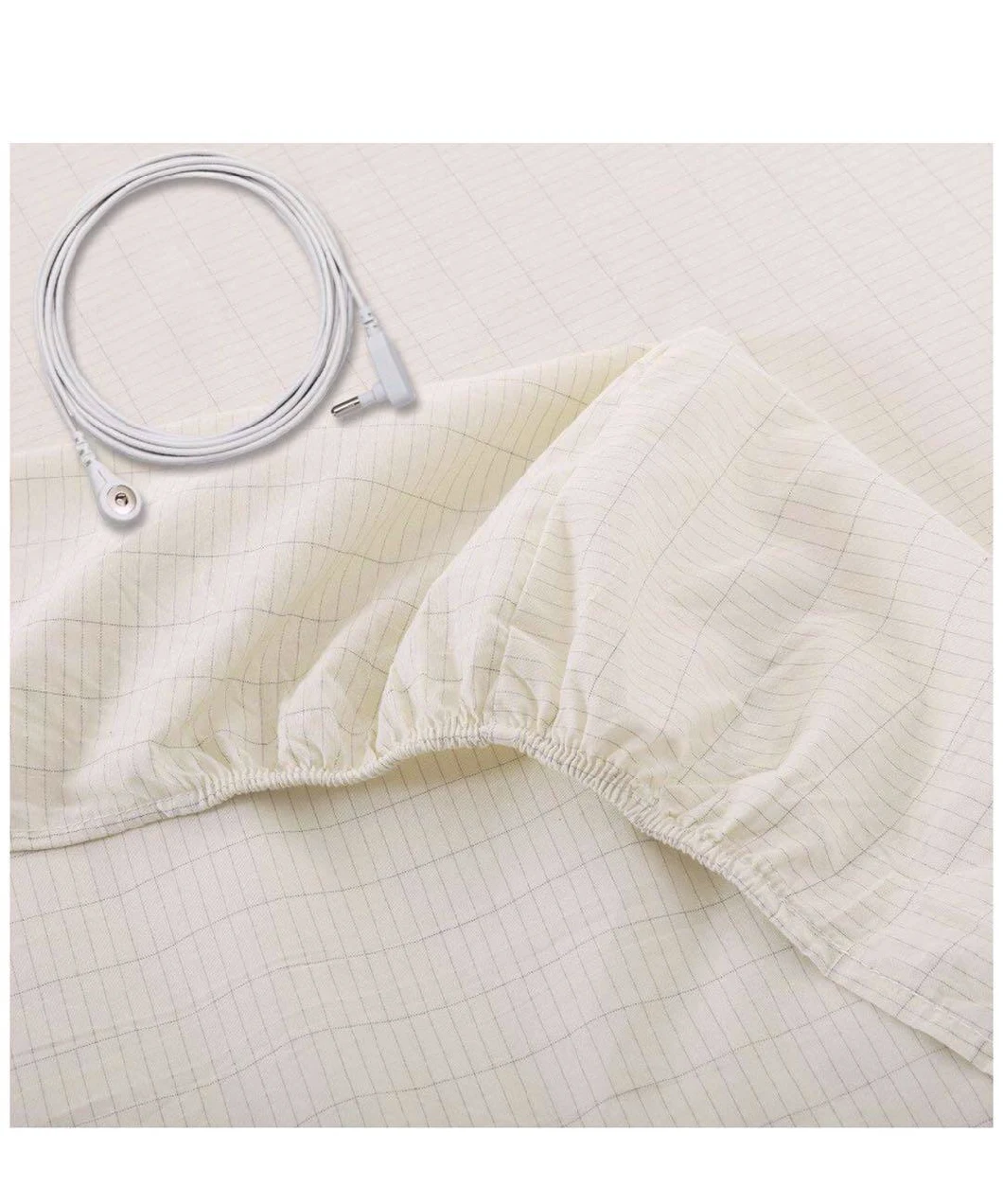 Related products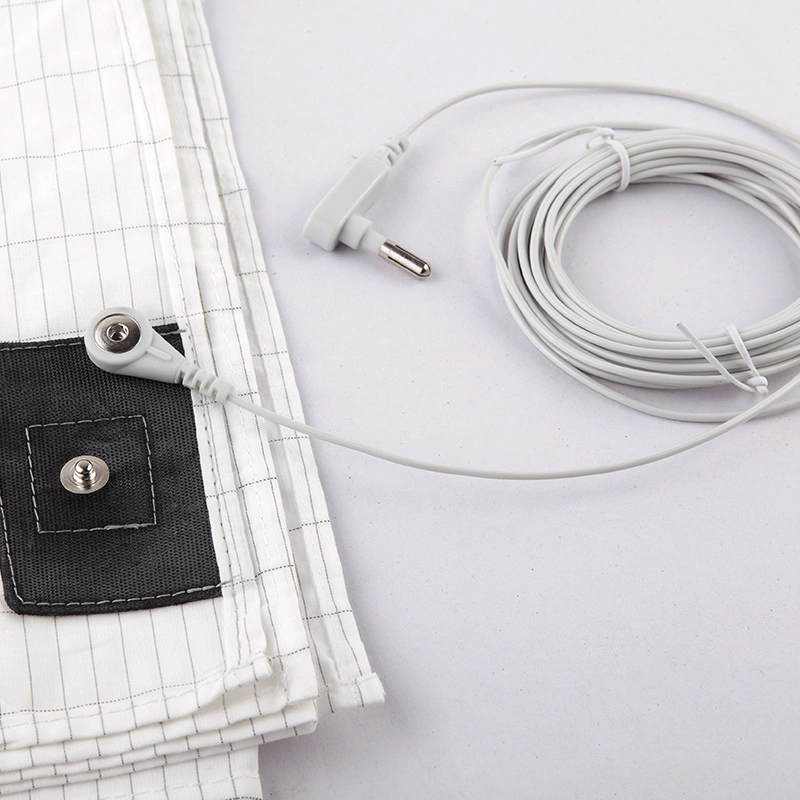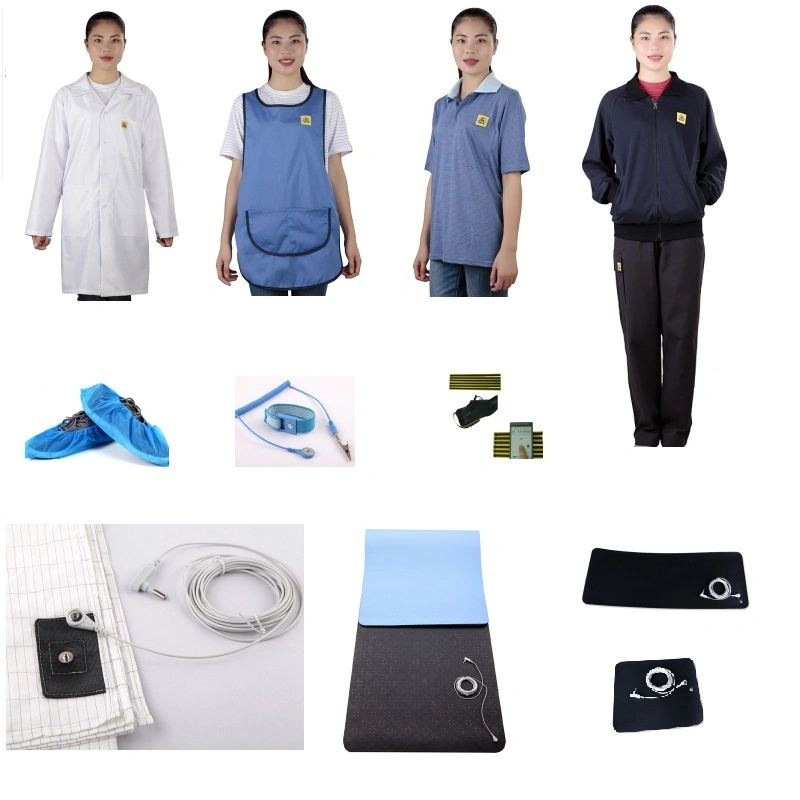 Certifications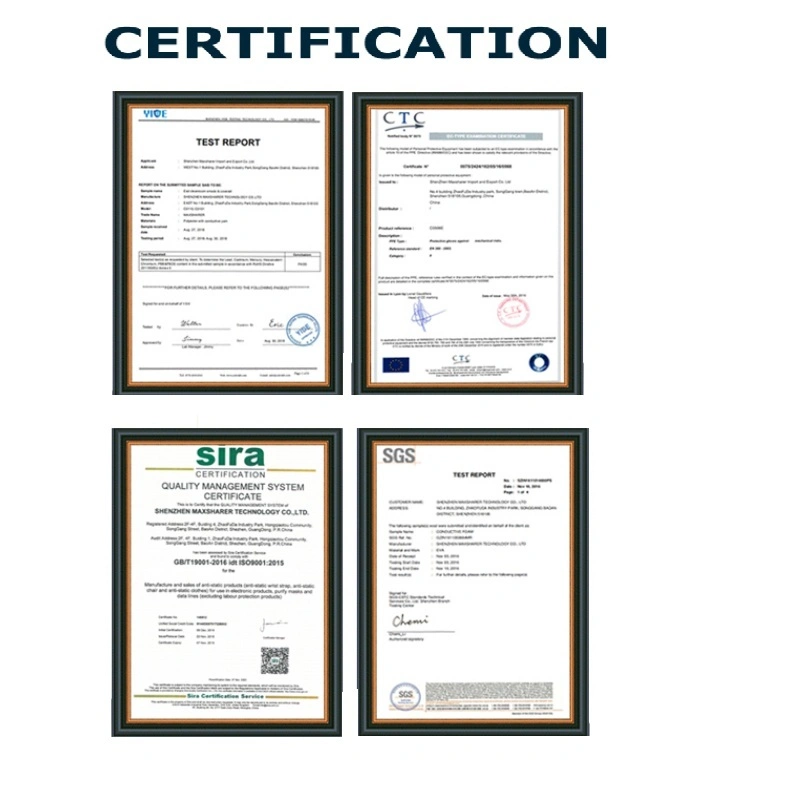 Our company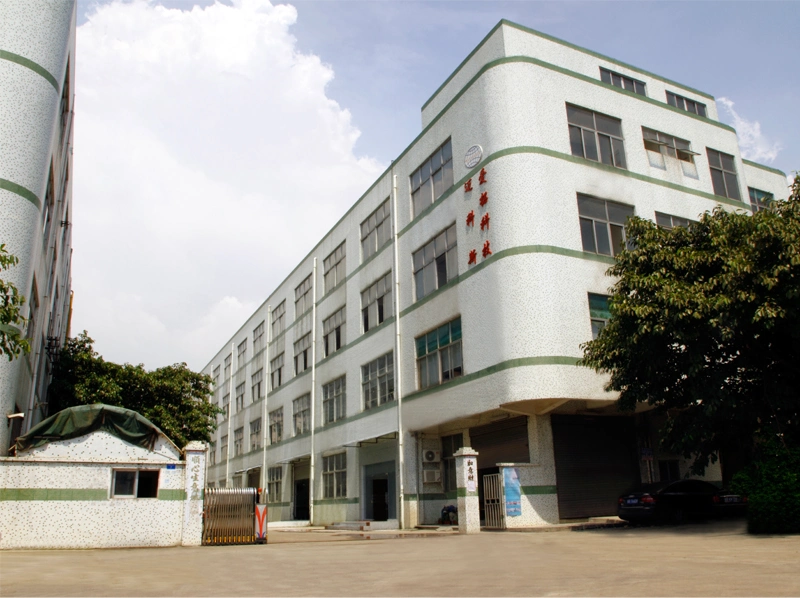 We are the technology and market leader in the field of cleanroom and ESD control products. We are a high technology manufacturing enterprise with a strong foundation in research and development. We have our own import&export license and currently hold multiple patents on our key antistatic products:

We have advanced manufacturing facilities and equipment professional engineers and experienced sales. Our factories in Shenzhen,Foshan,Ningbo, so we can provide excellent quality products and good services.