We could produce rubber sheet with different materials,such as Neoprene, SIR, NBR, CR, NR, SBR, EPDM, IIR and hardness is between 30-90 shore A. The Characteristics of our production is: High/low temperature-resistant, wearing-resistant, high tensile strength.We could make sheets according to your desings or drawing or samples.
The specification is as follows:
1: Size: 0--5800mm
2: Color: Black, beige. Brown, red. Yellow, silver. Golden. etc
4: We can produce high quality or according your demands
5: Packing list: Wooden pallets or woven bags
6: Delivey time: 10or 15dys for one 20feet container
7: Flexing: 100000 Times(room temperature)
8: Sales way: Factory outlet
9: Standared: Accord with standard of SGS
10: Supply ability: 50tons per month
11. With more than 12 years of experience manufacturing a wide variety of rubber sheet sole shoes.
12. We have the complete production lines and advanced equipment, we are able to control the quality, offer competitive price and provide flexible ordering options.
13. Fast sample makeing will save you time and also bulk production in also very fastest once the sample approved by customer
14. To ensure quality, we conduct inspections at every stage of production.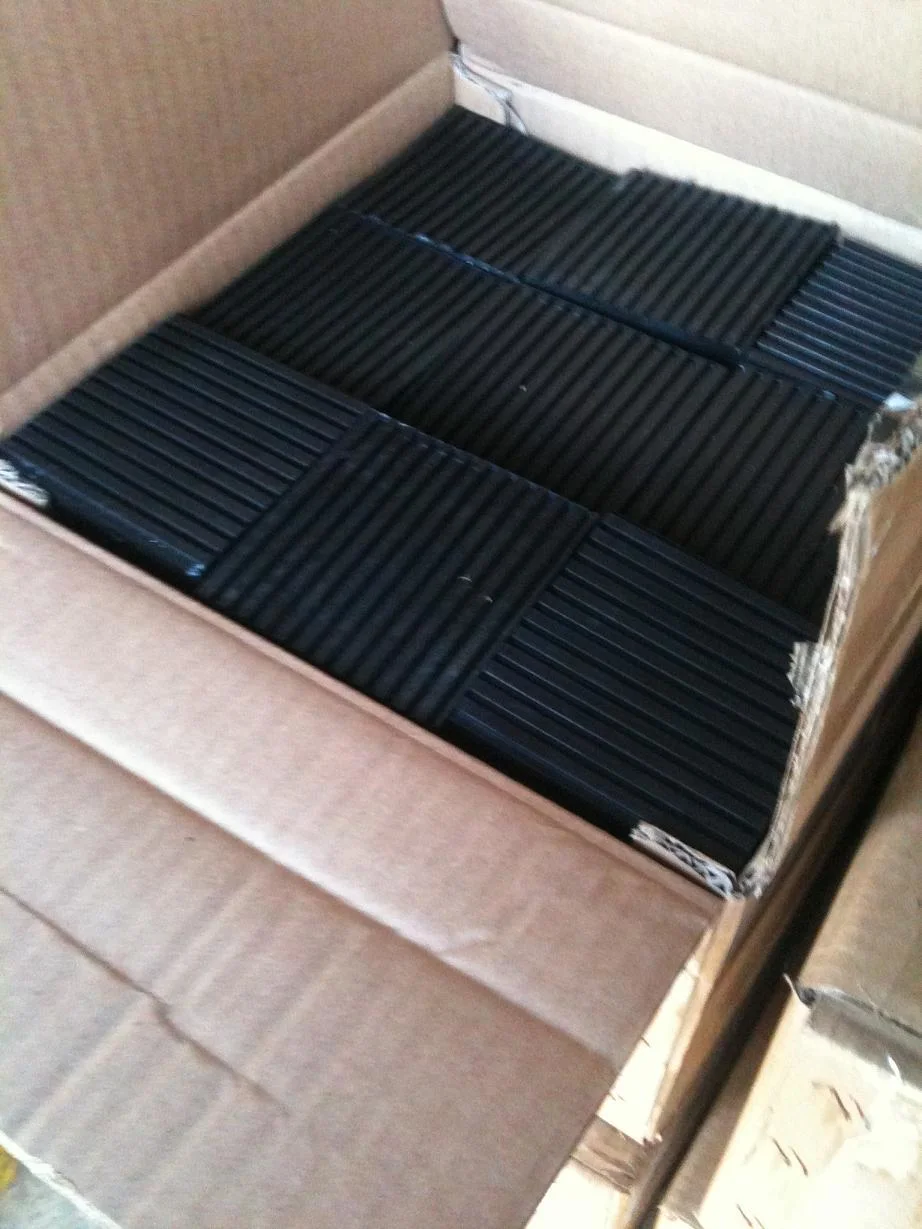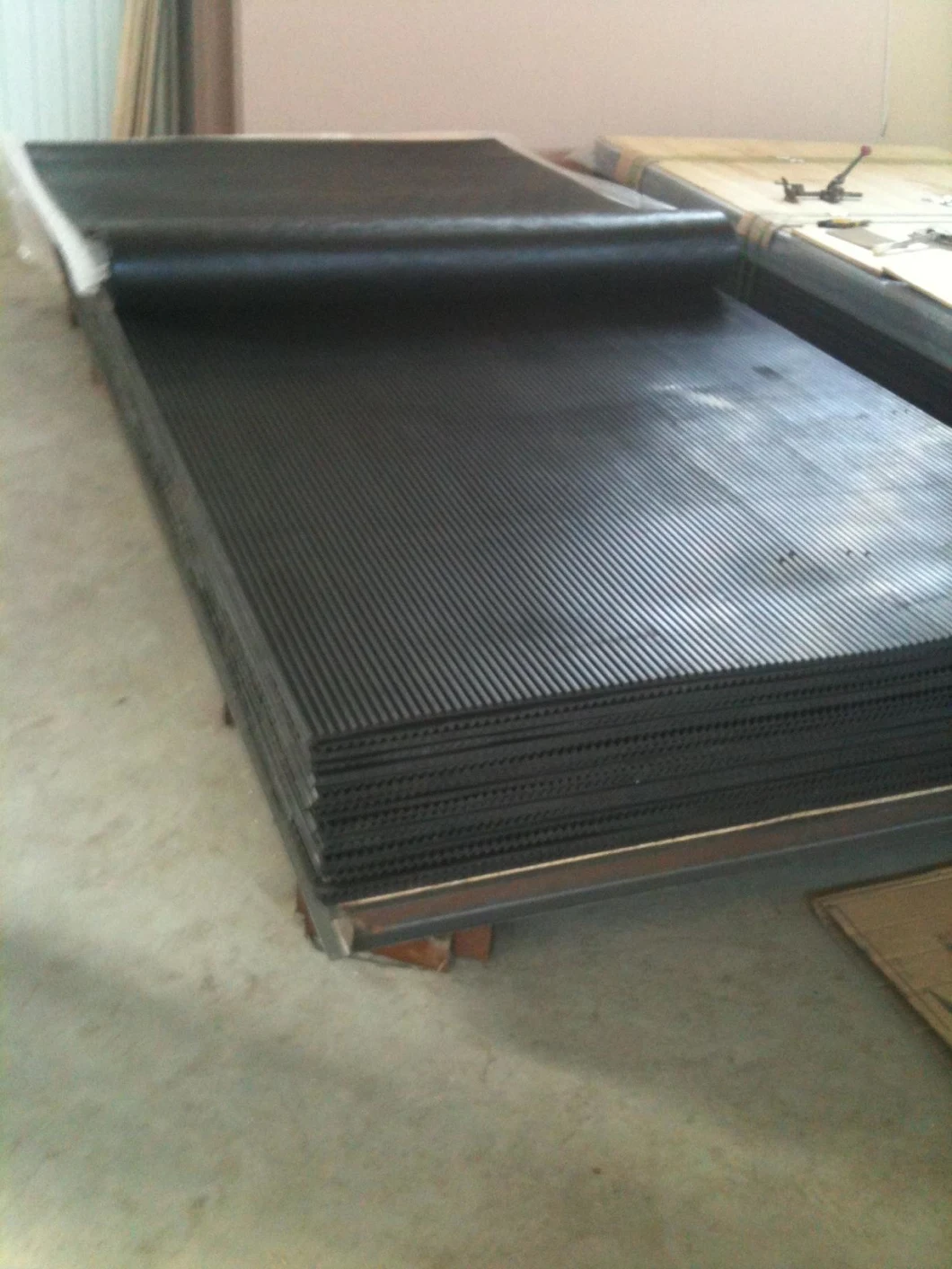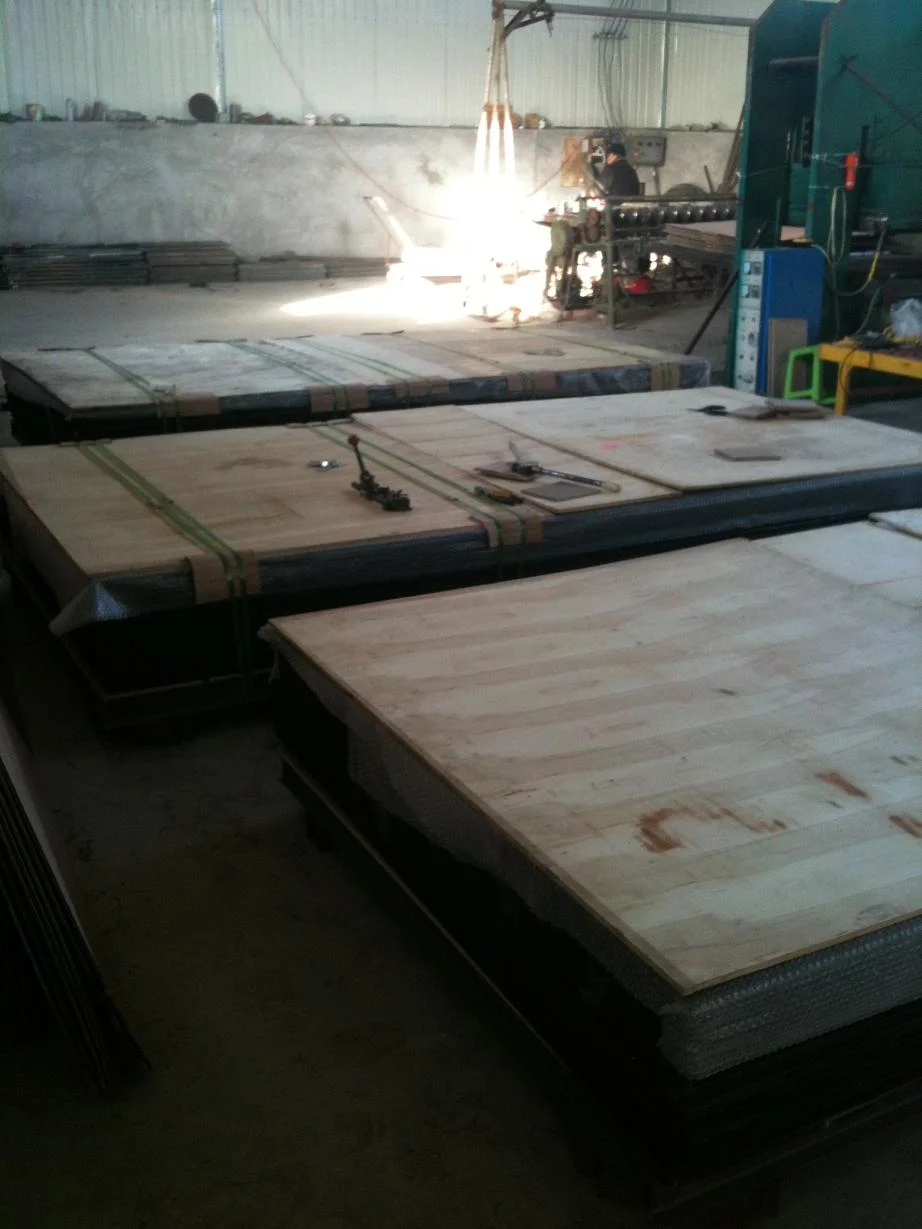 Materials
Materials &
Temperature Ranges
Fluid Examples
Suitable With
Not Suitable With
Nitrile (NBR)
-40ºC to 120ºC
-40ºF to 248ºF
Petroleum Oils
Hydraulic Oils
Water
Brake Fluids
Ketones
Phosphate Esters
Strong Acids (H2S)
Hydrogenated Nitrile (HNBR)
-40ºC to 150ºC
-40ºF to 302ºF
Petroleum Oils
H2S (10%)
Water
Polar Solvents
Brake Fluids
Strong Acids
Ethylene Propylene(EPDM)
-50ºC to 150ºC
-58ºF to 302ºF
Brake Fluids
Water/ Hot Water
Steam
Mineral Oils
Ozone at High Temperatures
Fluoroelastomer (FKM)
-20ºC to 200ºC
-4ºF to 392ºF
Petroleum Oils
Silicone Oils
Gasoline
Brake Fluids
Ammonia Gas
Steam
Perfluoroelastomer (FFKM)
-20ºC to 320ºC
-4ºF to 608ºF
Most Media
Liquid Sodium & Potassium
Fluorinated Solvents &
Refrigerants
Silicone (VMQ)
-70ºC to 220ºC
-94ºF to 428ºF
Vegetable Oil
Water
Ozone
Acids &Alkalis
Hot Water & Steam (>120ºC)
Neoprene (CR)
-40ºC to 120ºC
-40ºF to 248ºF
Ammonia
Refrigerants
Ozone
Aromatic Hydrocarbons
Polar Solvents
Toluene
PTFE
-200ºC to 280ºC
-148ºF to 536ºF
Most Media
Fluorine
Molten Alkali Metals
Strong Oxidizing Agents
Polyurethane (PU)
-40ºC to 90ºC
-40ºF to 194ºF
Most Petroleum Oils
Brake Fluids
Hot Water
Steam
PEEK
-70ºC to 260ºC
-94ºF to 500ºF
Most Media
Hydrochloric, Nitric &
Sulfuric Acids