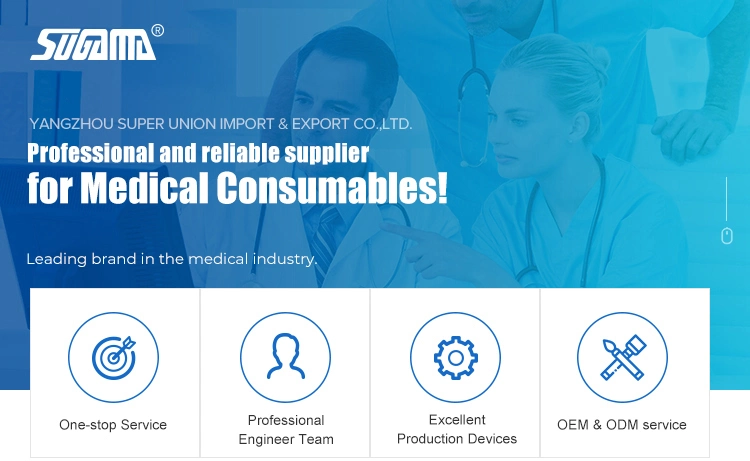 Absorbent material helps contain fluid, and the laminated backing helps keep underpad in place.
Combines convenience, performance and value for an unbeatable combination and feature a quilted soft cotton/poly top layer for added comfort and quicker wicking away of wetness.
Integra mat bonding- for a strong, flat seal all around. No plastic edges exposed to patient's skin.
Super absorbent - keep patients and bedsheets drier.
Description
1.absorbent exceptionally strong
2.Non-toxic, non-stimulated
3.convenience and health
4.sizes are available:102cm*190cm,140cm*240cm
5.CPE/SMS/laminated PE film
6. Great absorbent, vacuum package
7.Super absorbent with 3 layers of quilted protection.
8.Tear resistant top sheet.
9.Scientifically developed, super absorbent core to quickly locked in wetness to prevent tracking .
10.Sealed edge & plastics bottom sheet to prevent leaking and protect floors.
11.Quickly dry technology with super absorbent polymer for maximum absorption.