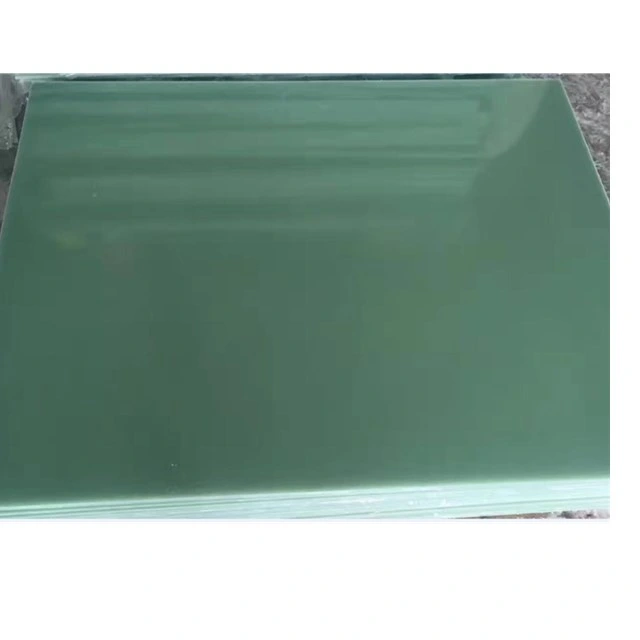 Sheets EPGC308
Epoxy Glass Cloth Laminate Sheet
Ref: IEC6089-3-2 EPGC308
1. COMPOSITION AND PRESENTATION
FUWANG 308 is a stratified insulator made from fibre glass fabric and epoxy resin. Thermal class H
At delivery time the presentation of the sheets is as follows:
- Maximum sizes: 1020 X 1220 mm/1020X2040mm
- Thickness: From 0.5mm
- Color: Natural / Light Yellow
- Surfaces: Shining
- On demand we can deliver strips or finished components.
2. PROPERTIES AND APPLICATIONS
- Very low hygrometric susceptibility
- Small losses at high frequency
- Excellent mechanical properties at high temperature
- Good dielectric properties
- Workable while cold up to 3 mm thick
- Excellent thermal performance class H
3. APPLICATIONS
It is suitable for making insulating structural parts and components in H class electric motor and electric
Apparatus.
4. More informations pls feel freely contact us. TKS.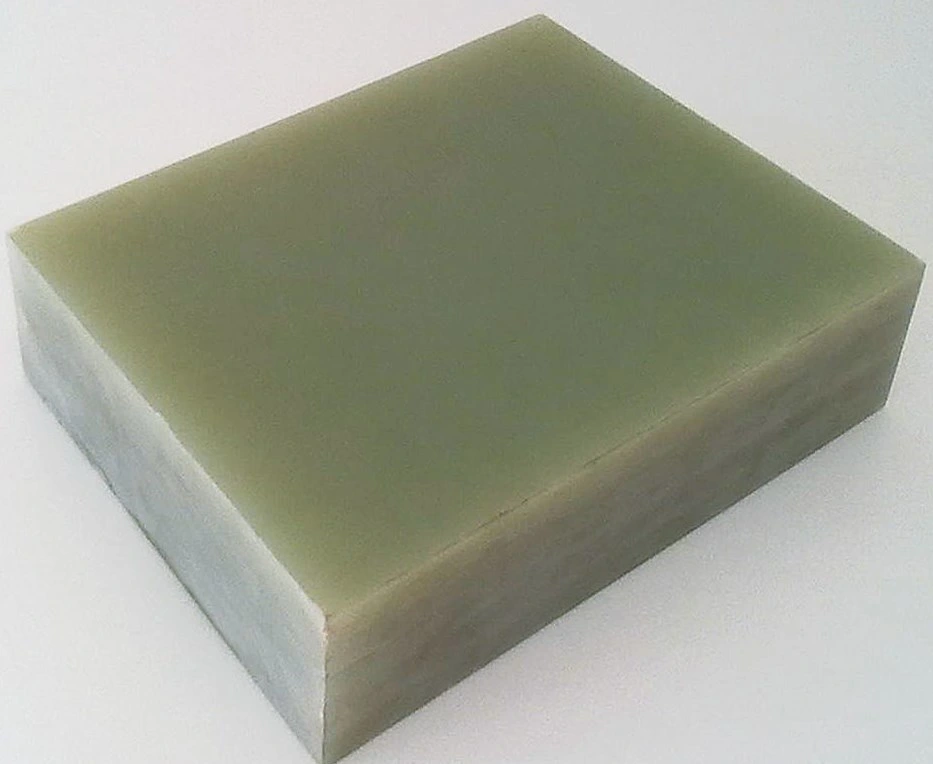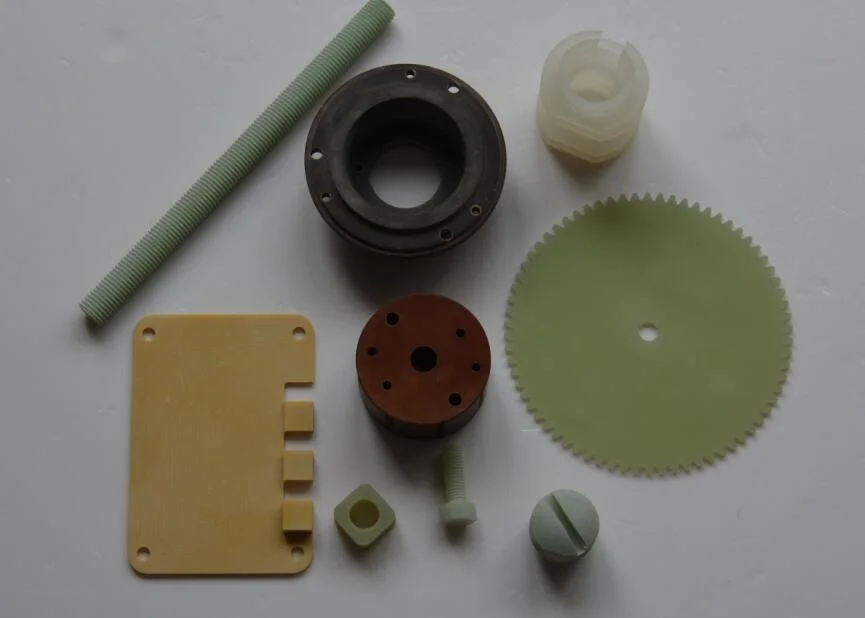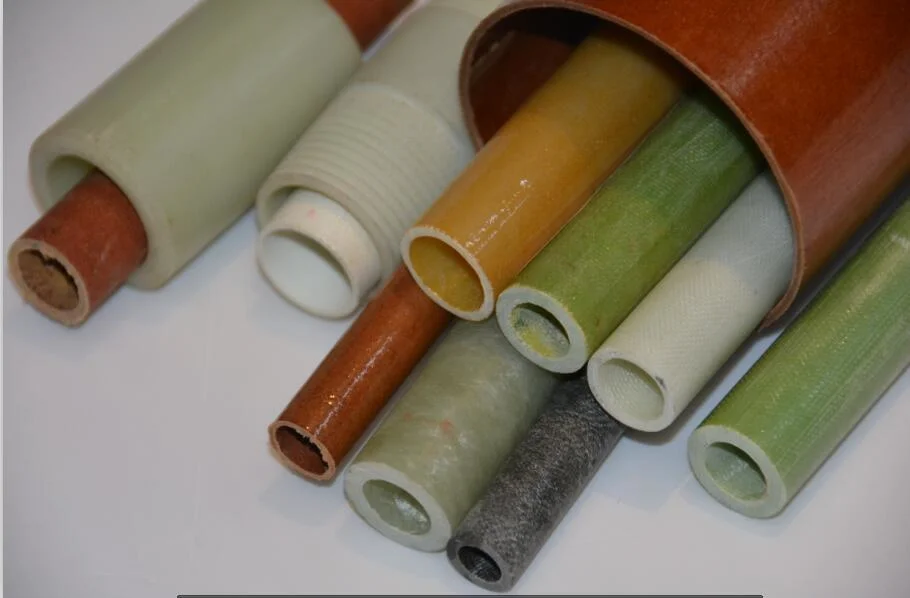 We have the B,F,H,C class the laminated sheet,what kinds do you want,pls feel freely contact me.
Our products and factory: