1. Structure and Performance
Evaporation can take away a lot of heat of vaporization. Generally one gram of water will take away 500 calories heat during evaporation. Cooling Gel patch's main components are the polymer gel, the polymer gel has absorbed large amounts of water and had rich viscosity, when attached to the head, and it will cool down during the slow water evaporation, and then protect the brain.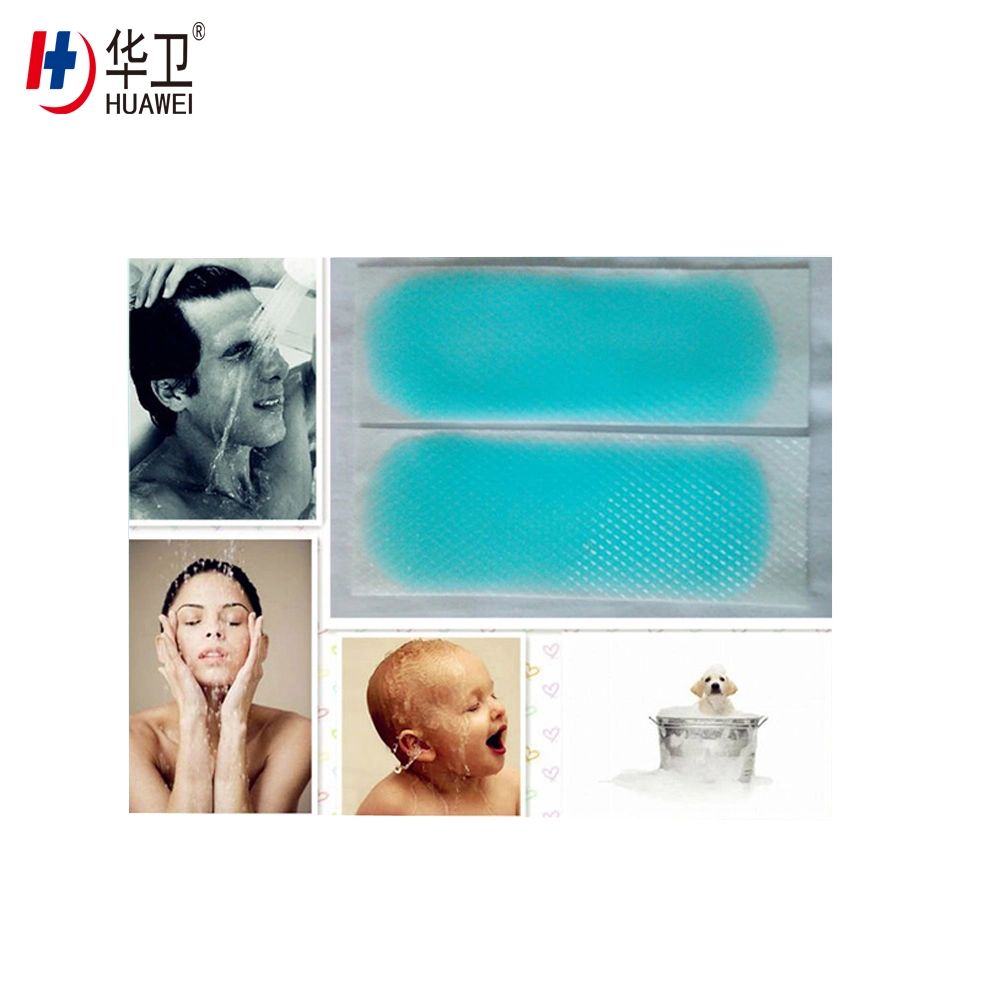 2. Advantages

1. Cooling, refreshing, dispelling pain and nursing brain, quickly physical cooling for the baby, make mom to be more comfortable.
2. All raw material through three selected, imported, effective material. Natural plant volatile envelope in the polymer gel, natural endothermic, 8 hours or less to continue to take away heat, cooling effect is good.
3. The raw material is thicker than the general cooling patch, so the duration of efficacy is more durable than the general cooling patch.
4. Good bio-compatibility with the skin, paste firmly, peeled off the skin without residue, to avoid the occurrence of dry and failing off.
5. Cooperation with major well-know institutions, R&D and product together.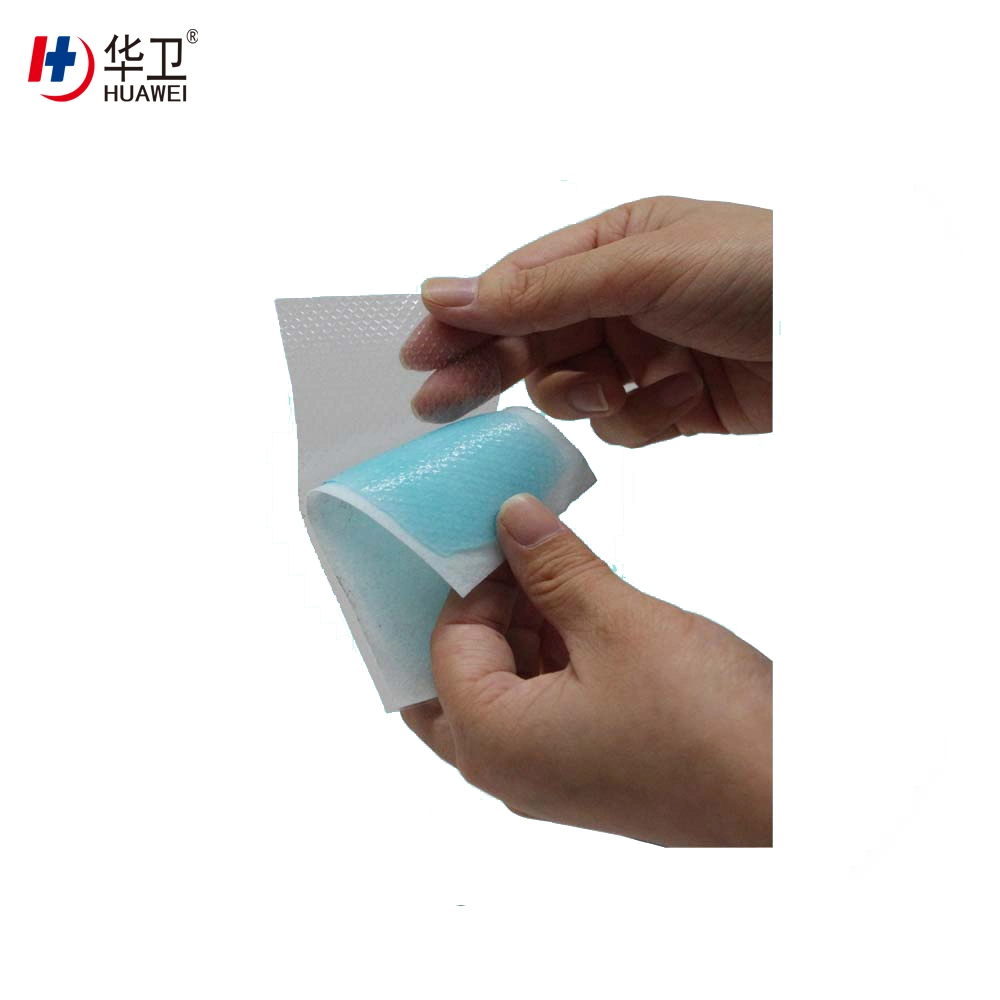 3. Application
It is applicable to physically reduce the local temperature and prevent fever heat, heat convulsions to protect the brain effectively.
It can be used to relieve local pain caused by trauma without damage. And it also can be used to reduce the local temperature of acute febrile, headache, toothache, traumatic injury and isolation.
Being cool and refreshing, it can be used to alleviate fatigue study and work, carsick, seasick and exhausted driving, etc.